MUST VISIT ATTRACTIONS IN HERMANUS
Must visit areas in and around Hermanus.
Planning a trip to Hermanus, but short on time? These are amongst the must visit attractions in and around Hermanus.
Hermanus is a popular seaside town situated in the Overberg region of the Western Cape. The town is a firm favourite among locals and tourists alike and most popular as a year-round holiday destination. It is renowned as one of the top 5 land-based whale watching destinations worldwide.
For a more complete list of activities in Hermanus and the Overberg region, please visit https://www.activityhub.co.za/activities-overberg
Cliff Path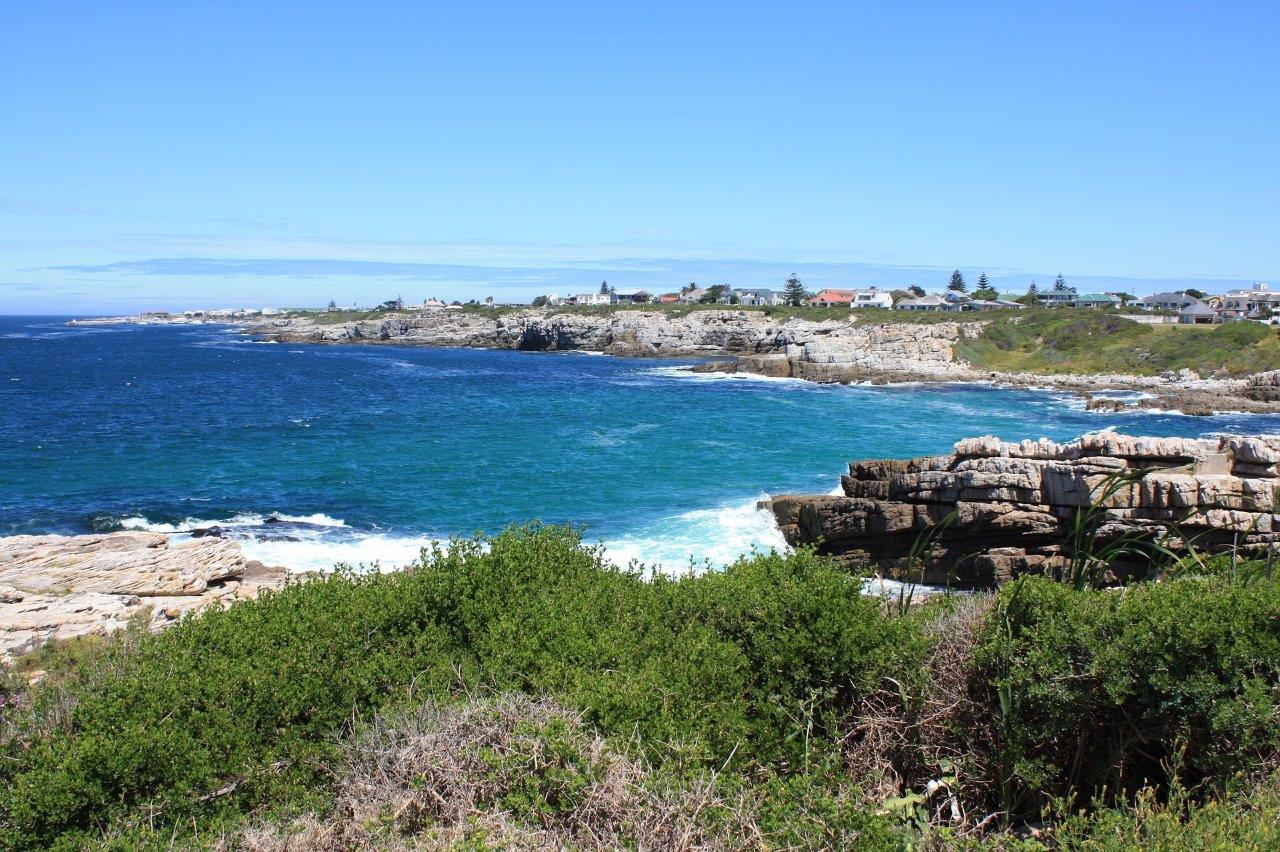 Image by unserekleinemaus from Pixabay
The cliff path is approximately 8kms long and perfect for either a gentle stroll or rave run whilst taking in some exceptional views and scenery. The path runs along the coast, hugging the cliffs between the old harbour and Grotto beach. It makes for a great whale and dolphin watching route where you can find southern right whales, humpback whales, brydes whales, common and bottle nosed dolphins and even penguins and seals. Be sure to listen for the call of the whale crier and his kelp horn, as this signal's whales are in the bay. A tradition that dates back to 1991.
If walking or running is not your thing or you don't feel like braving the elements, then the Hermanus hop on hop off tourist bus with City Sightseeing is for you. Hop on and off between old harbour and grotto beach and learn about the history and diversity of the area
Fernkloof Nature Reserve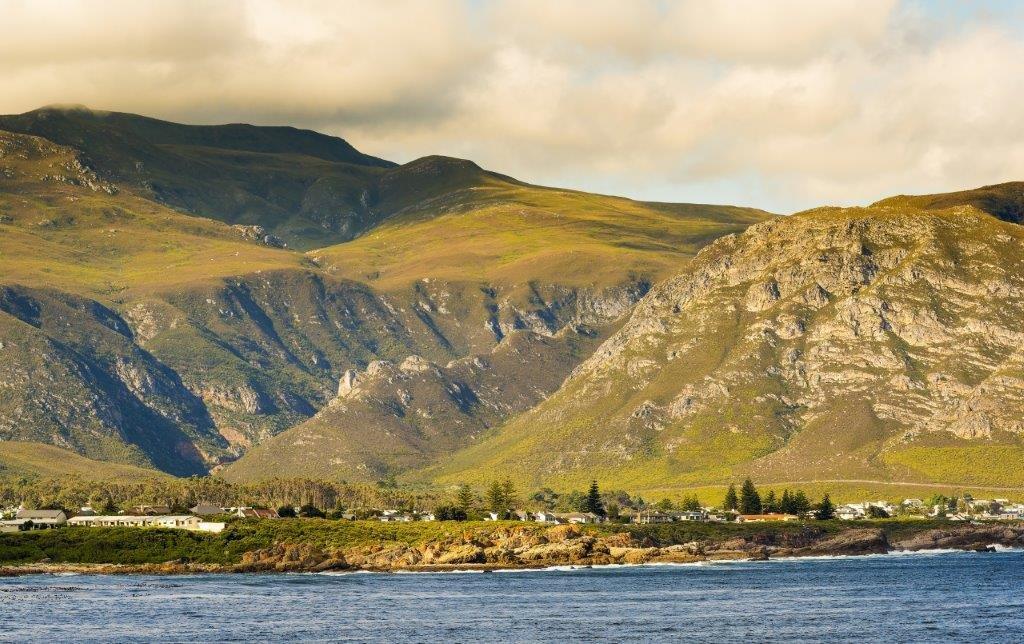 Fernkloof nature reserve is rich in fauna and flora, especially Fynbos a special type of vegetation found predominantly in the Western Cape. It makes up about 80% of the Cape floral kingdom, the smallest of the 7 floral kingdoms found around the world. Did you know that Fernkloof has more species of fynbos per square kilometre than anywhere else in the world? In fact, the whole area only covers around 0.002% of the Cape Floral Kingdom yet is home to 18% of its plants. To date, nearly a 1250 species have been identified.
Fernkloof offers an incredible 60km's of trail to explore the myriad of bird- and wildlife including the endangered grey rhebok as well as other mammals, reptiles and frogs. To date nearly a 100 different bird species have been recorded. With all this on offer, it is the perfect attraction for twitchers, family picnics, hiking enthusiast and trail runners alike.
Looking for a bucket list adventure, then we suggest you check out SA Forest Adventures quad bike trail which ventures into the Fernkloof nature reserve for unforgettable views over Hermanus and Walker Bay.
https://www.activityhub.co.za/activity-details/?id=quad-bike-trails-355
Hemel and Aarde Wine Valley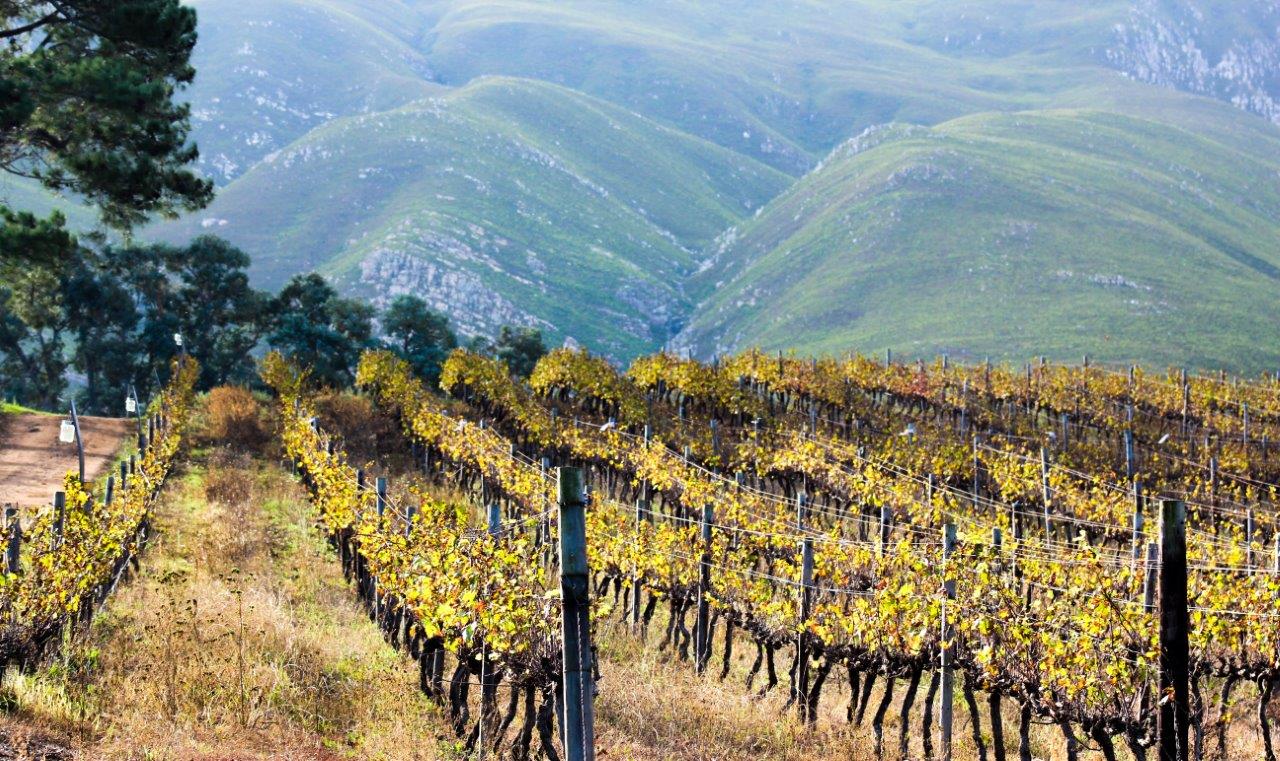 Photo by Devon Janse van Rensburg on Unsplash
The Hemel en Aarde wine region is a mere 20 minutes away from the centre of Hermanus and forms part of the larger Walker Bay Wine Region. In English the name translates to heaven and earth and was given to the area to signify that somewhere this beautiful could not be of this world. Categorised by sweeping vineyards and dramatic mountains, the area is known for producing world class Pinot Noir and Chardonnay and attributes the characters of these wines to its unique terroir which is shaped by the mainly clay soil, the cool south easter wind and the cold air from the Benguela current. The Hemel en Aarde valley offers plenty of attractions including popular wine estates such as Bouchard Finlayson and Creation, world class restaurants, accommodation and activities such as SA Forest Adventures treetop zip slides https://www.activityhub.co.za/activity-details/?id=tree-top-slides-hermanus-353
Hermanus Wine Hoppers offers you the convenience of not driving with a hop on hop off experience. They follow a set route throughout the day which will allow you get on and off whenever you feel like it. Pickups and drop offs happen every 20 to 30 minutes and tickets are valid for the entire day. https://www.activityhub.co.za/activity-details/?id=wine-hopper-day-trip-376
Looking for an estate that offers all the above? We highly suggest that you visit Benguela Cove Lagoon Wine Estate, located just 18km's from Hermanus in the Walker Bay Wine Region. From world class wines, restaurants and an array of activities, Benguela Cove has it all.
Old and New Harbour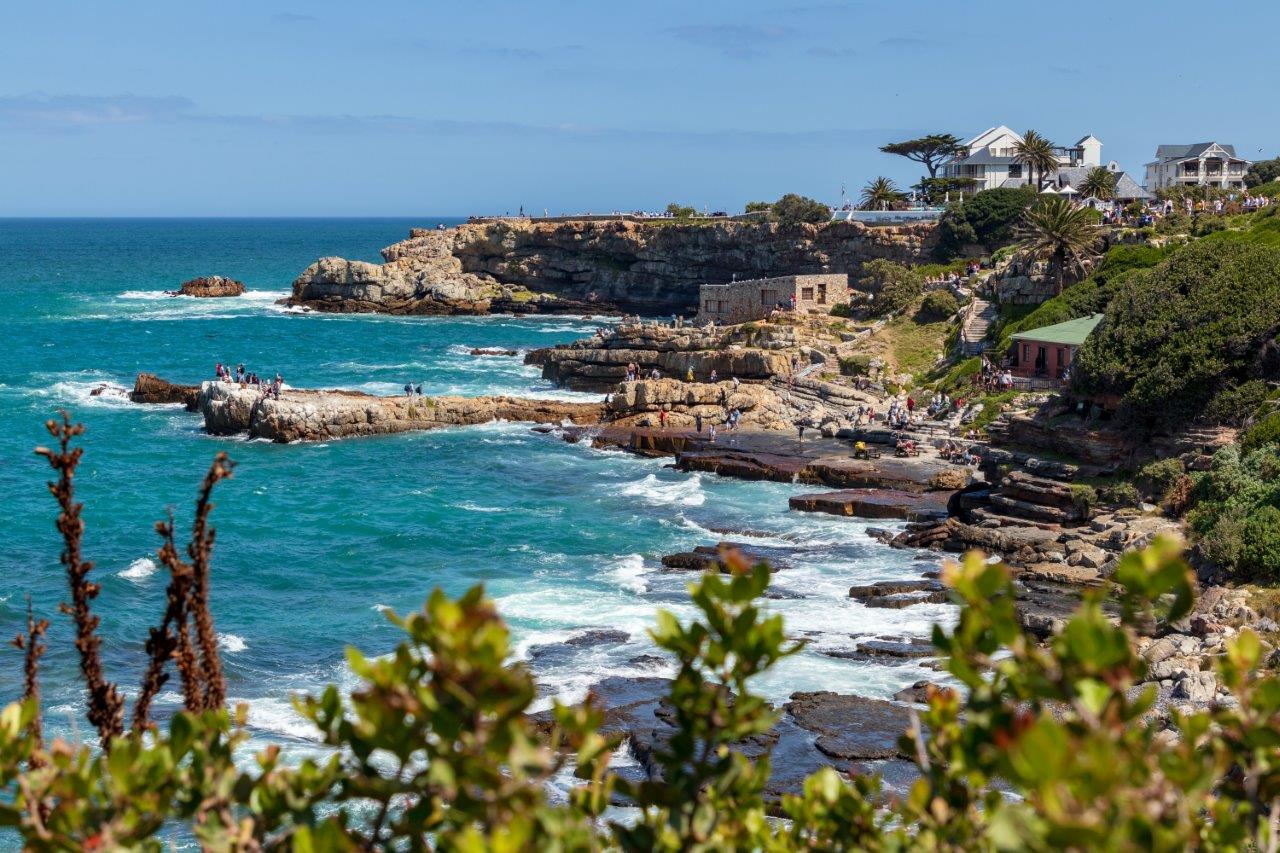 Photo by Grant Durr on Unsplash
Both the old and new harbour are worth visiting during your stay in Hermanus. The old harbour is an old fishing harbour and was proclaimed a museum in 1972. It is both charming and centrally situated. The museum is an open-air museum and provincial heritage site. It is unique and considered to be one of only 2 conserved fishing harbours in the world. The museum harbour consists of a sea wall, breakwater, historical fishing boats and fishing shacks to name a few. Here you can learn about some of the tools that were used by fisherman in the 1800's to further their trade. One of Hermanus's most popular activities, kayaking with Walkerbay Adventures, departs directly from the old Harbour.
The new harbour was constructed during the 1940's as it was evident that the old harbour would not be able to accommodate the growing fishing industries of the area. Today the harbour is a popular attraction for locals and tourists and home to several restaurants, industries and activities. All whale watching charters as well as most other marine charters departs directly to and from the new Harbour. Hermanus is considered one of the top 5 whale watching destinations in the world for both land and boat-based whale watching. Be sure not to miss an encounter with these gentle giants with one of our partners Hermanus Whale Watchers and Southern Right Charters. Bookings for whale watching in Hermanus can be found at https://www.activityhub.co.za/whale-watching-hermanus and bookings for whale watching in the extended Overberg region can be found at https://www.activityhub.co.za/whale-watching-overberg.
Visiting these 4 attractions will ensure you make the most of your short trip to Hermanus. For extended visits, we recommend a visit to the beautiful Stanford, a mere 25 minutes outside of Hermanus.
Please keep a look out for our next blog which will focus on this small little country town.