MOSSEL BAY ZIPLINE - THE WORLD'S LONGEST OCEAN ZIPLINE
Mossel bay, situated on the world-famous Garden Route, is now home to the longest over ocean zipline.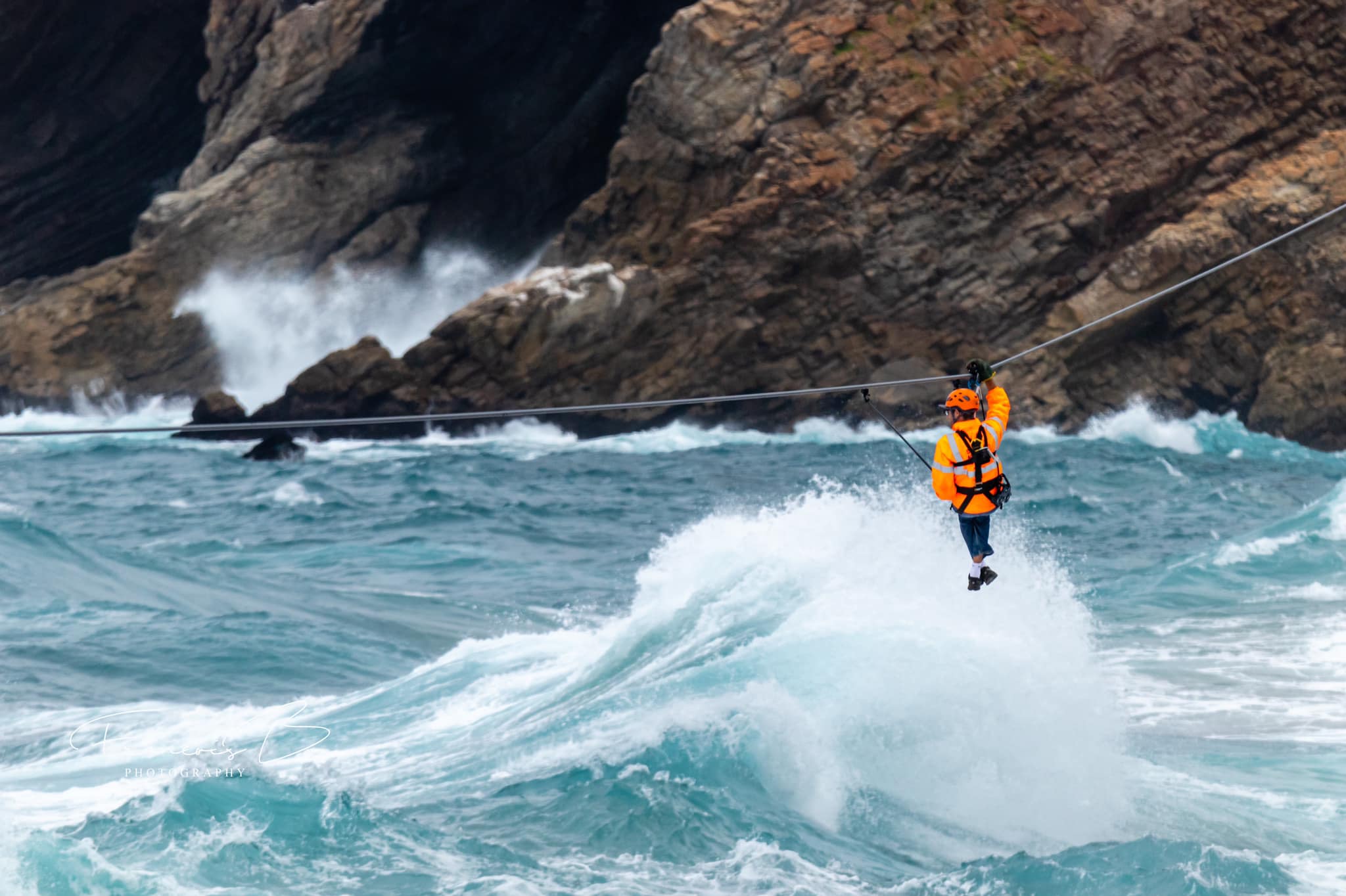 Image / s copright of Boshoff Photography
The entire course measures a whopping 1100 meters and offers incredible views over the surrounding cliffs and nearby beaches.
Adventurers can expect speeds of up to 80 km per hour making it the perfect activity for adrenaline junkies and families alike.
This is a fabulous addition to the list of activities already available to holiday makers. For a complete list of activities in Mossel Bay click, HERE and for a complete list of activities on the Garden Route, click HERE
Please note the following important information:
Minimum age of 6 years old
Maximum weight of 120 kg
Maximum height of 190 cm
Ticket prices start at R450 per person and bookings are now open for February 2020.
What are you waiting for, BOOK NOW.

All bookings offer REAL TIME availability, SECURE payment & INSTANT confirmation
Video copyright of Mossel Bay Zipline SA Forest Adventures