HYH! Durban Boat Company will be operational from August 2022 with two sensational boat cruises in Durban
If you already planning to visit Durban, well then check out this additional new uber cool activity, Luxury yacht cruises with Durban Boat Company, which will be operational from August 2022. IF Durban is not on your visit list check this out as it may very well be the activity that piques your interest.
Durban Boat Cruises will operate daily from Wilson's Wharf with two cruise options. Either a 2 Hour Durban Lunch Cruise or 2 Hour Durban Sunset Cruise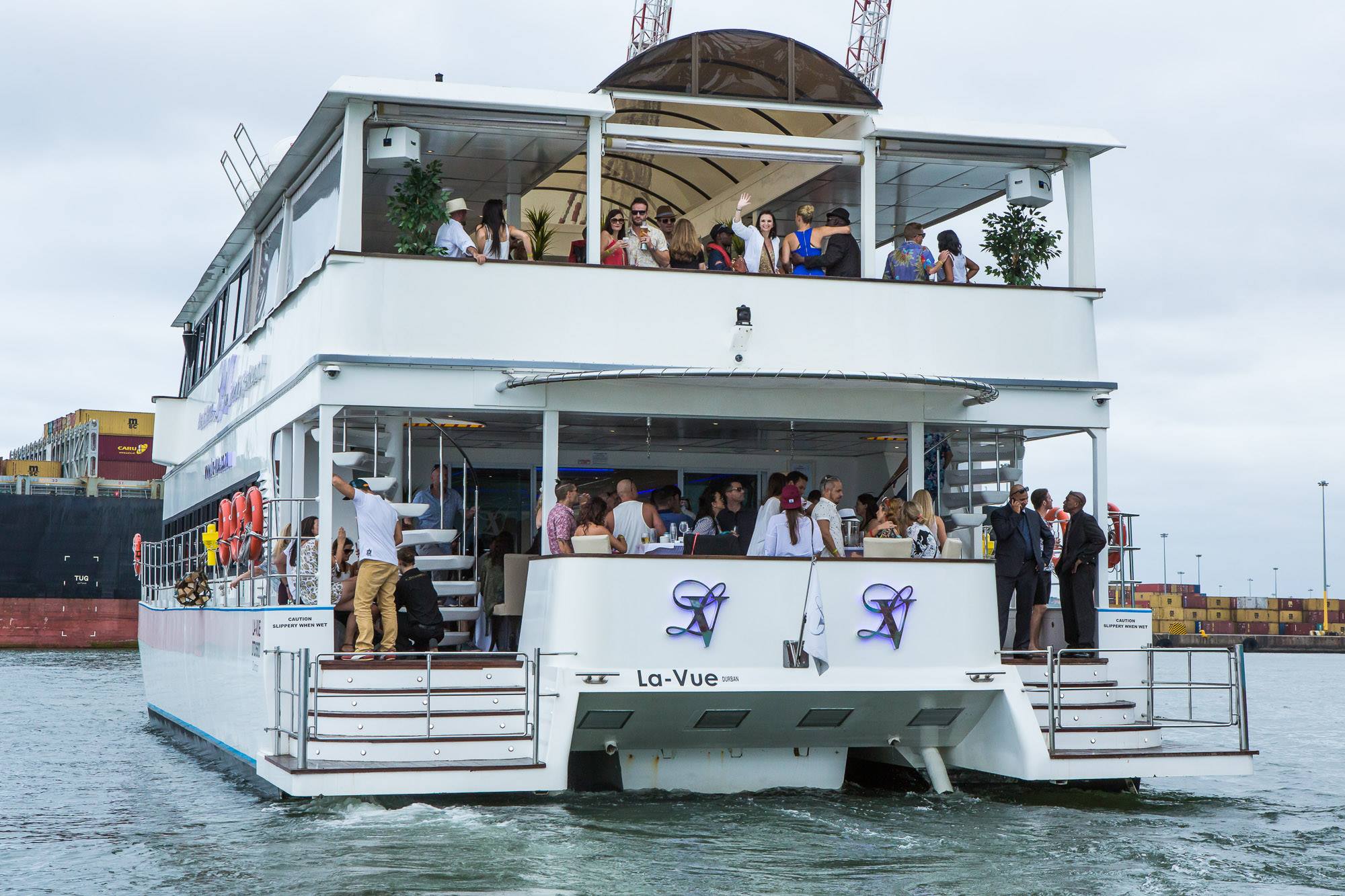 Both the luxury Durban yacht cruises will include the following
2 Hour cruise with views over the Marina, city skyline and more
Prices starting at R496 per person and R265 for children under 12.
The Durban cruises will include welcome drinks and gourmet snacks
Marine sighting such as dolphins are a common occurence
Lunch Cruise Bookings are available via the link below. Please note, the boat cruises will only be operational from August 2022

Sunset Cruise Bookings are available via the link below. Please note, the boat cruises will only be operational from August 2022

Durban is a vibrant, warm city with diverse cultural experience, a multitude of attractions and exceptional beach / marine experiences. It is also the gateway to game viewing experiences and the renowned battle fields.
For now though, we're talking the thrill of cruising through the largest sea port in Africa on a luxury Yacht. See the vibrant melting pot that is Durban from a completely different perspective. The trips include lunch and sunset cruises, dinners out at sea with the city lights as your backdrop. Exclusive use celebrations are also available and perfect for milestone celebrations, team building and more.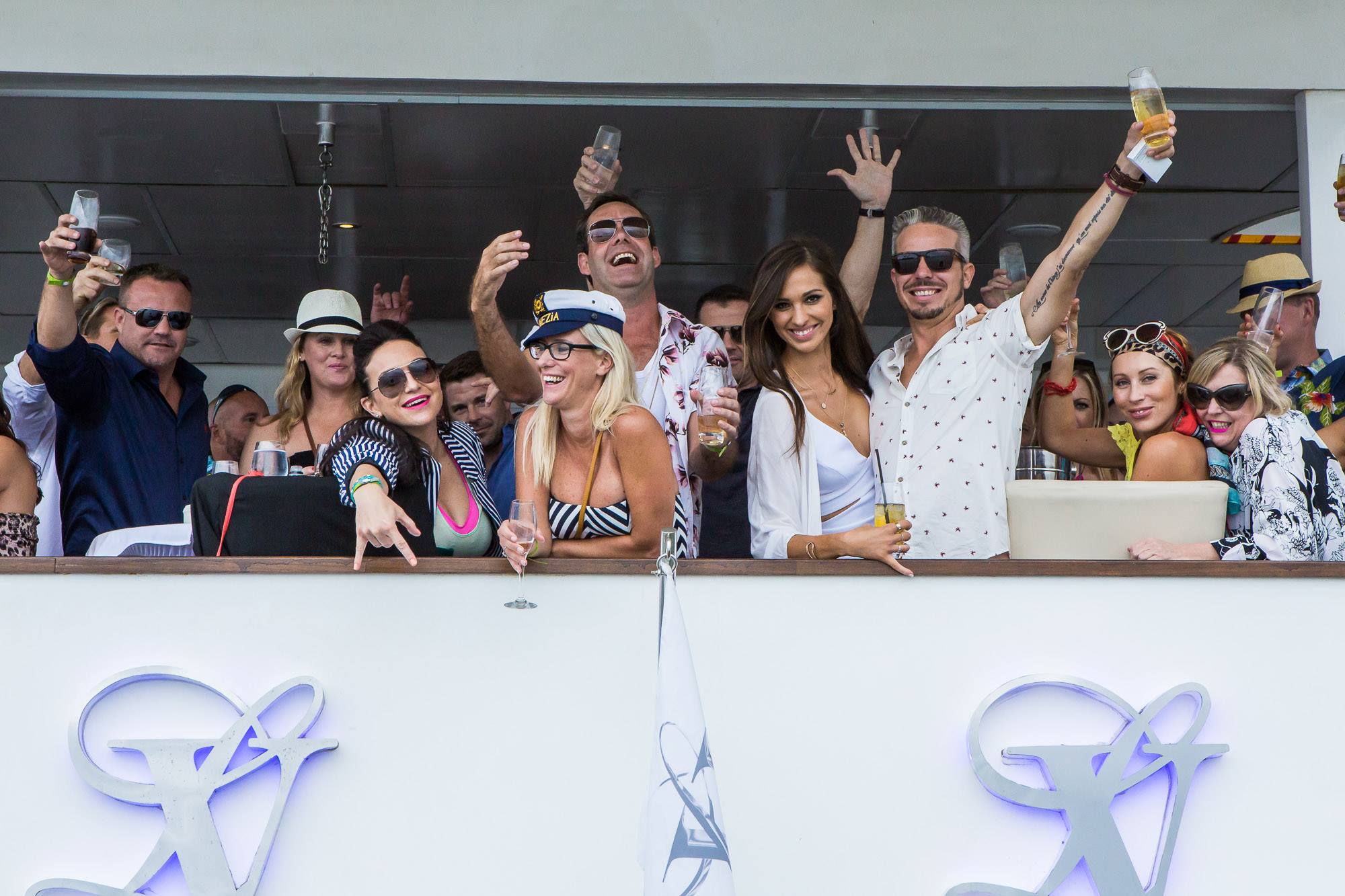 The base at Wilson's Wharf is an ideal setting, you an explore the craft markets, cafés and restaurants prior to departure. After the safety briefing you push off gliding past the yachts in their moorings and we'll see The Maritime Museum and Bat Centre. You will get some insights into the working harbour, cruise past the brand spanking new Passenger Cruise Terminal – you may see a moored magnificent cruise ship.
Weather permitting we'll then exit the harbour mouth taking in the breath-taking city views of Ushaka. Once back in the harbour and cruise selection dependant food will be served focusing on the distinct culinary heritage of the city. Additional highlights include passing the old whaling station, catching a glimpse of Africa's busiest container terminal, historic sugar terminal and the impressive SA Shipyards and dry dock.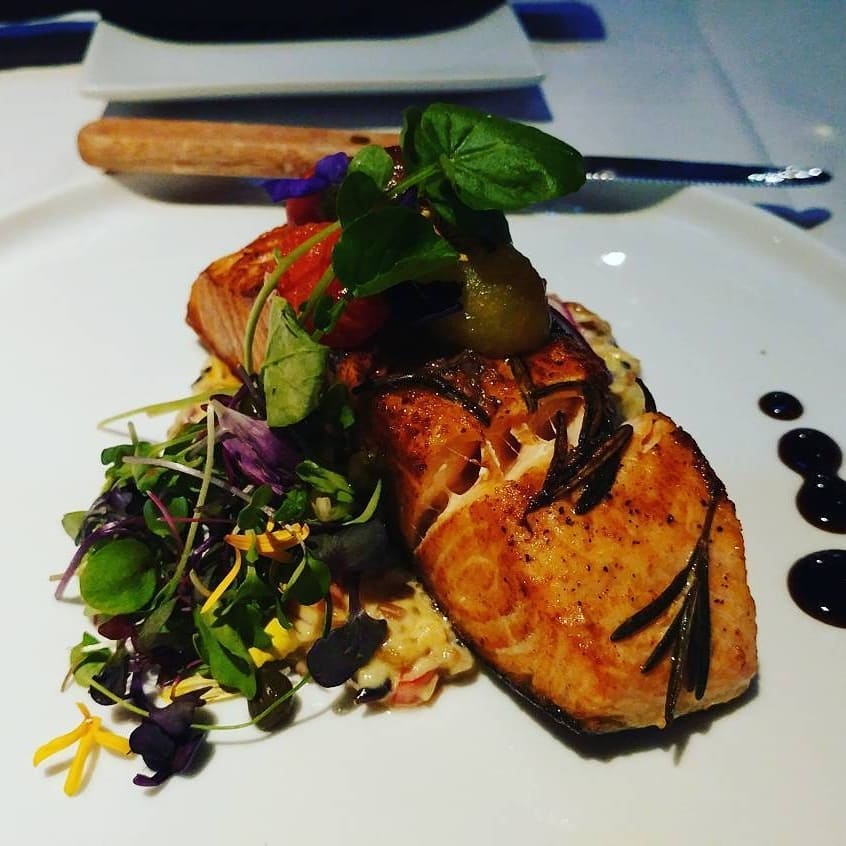 The crew will wish you a warm South African farewell "Hambe gashle" upon your return were you can then continue your Durban explore at the various amenities right at Wilson's Wharf or beyond.
What are you waiting for?
Contact us now by sending us an email at info@activityhub.co.za or send us a WhatsApp message using the WhatsApp icon in the bottom right corner of the screen. We look forward to hearing from you