Cape Town Running Tours
Welcome to Cape Town Running Tours, the premier running tour company in Cape Town and the Cape Peninsula. Allow us to take you on memorable running tour around the Cape Peninsula. All our running tours are designed to take in the sights and scenery around you. We specialize in offering trail runs in the Cape Point Nature Reserve, however, offer numerous other sightseeing running tours.
Contact us or book your tour online. Please note, we need 48 hours-notice to organize your running tour.
We make use of only accredited Tour and Adventure Guides who are passionate about Cape Town, all things running and ensuring you have a memorable experience.
Our tours include:
Cape Point Nature Reserve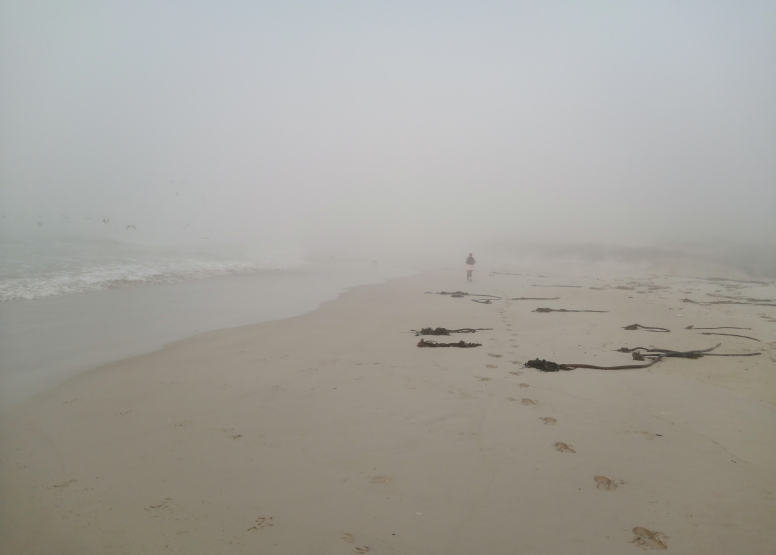 Join us as we take you on an unforgettable trail run through the spectacular Cape of Good Hope Nature Reserve. We will tailor this run to suit your needs and distances range from 6 to 14 kms.
You can expect the following when you join us on a Cape Point Trail Run
Incredible Views
Possible animal sightings which includes: Ostrich, Baboons, Eland, Bontebok, and a variety of birds
Running through the Cape Floral Kingdom. (DYK, the Cape Floral Kingdom is the smallest of the floral kingdoms, yet the most diverse)

Cape Town City Running Tour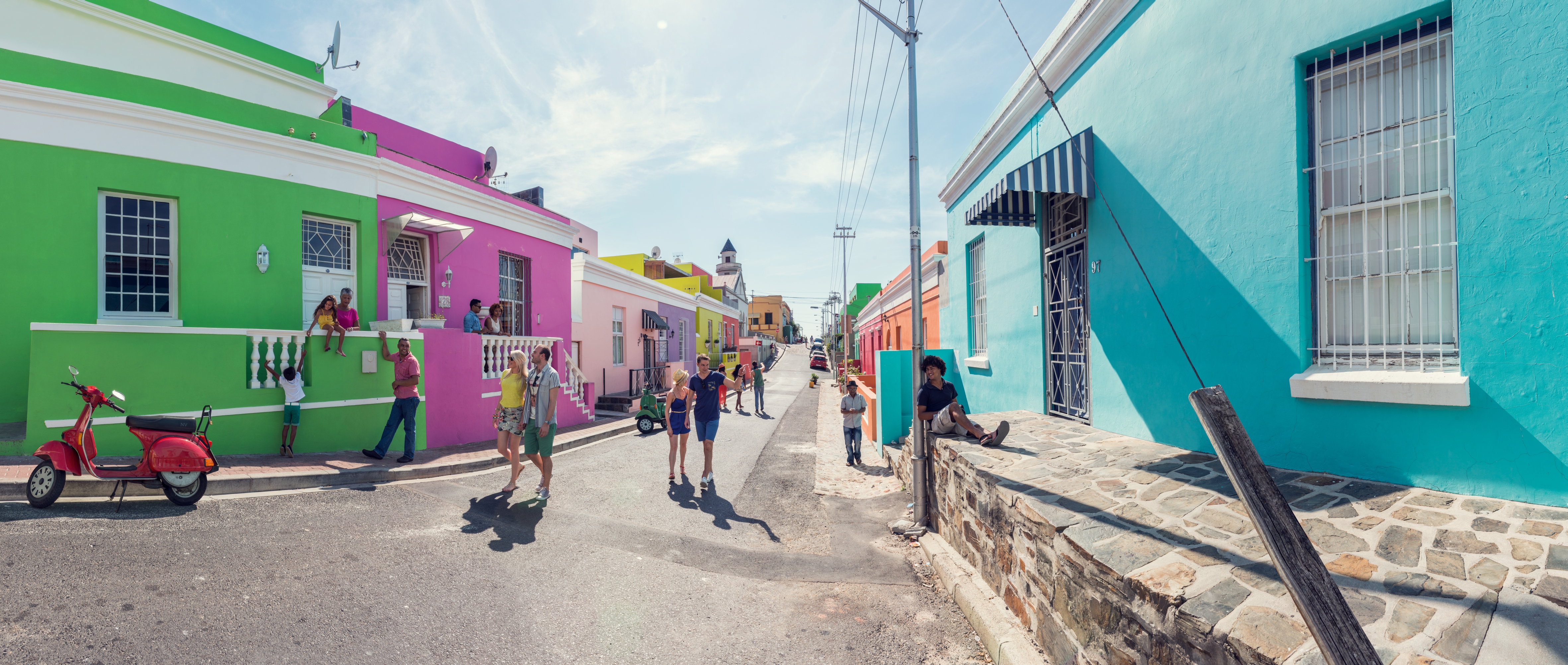 Photo by Shashank Kumar on Unsplash
Our Cape Town City running tour will take in the cultural and historical elements that has turned Cape Town in the cultural melting pot and world class city that it is today. We will also provide you with the history behind all these elements. Our tours can be tailored to fit your needs and range between 6 and 10km's
You can expect the following from your Cape Town City Running Tour
Running in the most beautiful city in the world, with Table Mountain, Lions Head and Devil Peak as its background
The Castle
The Company Gardens
Bo-Kaap and more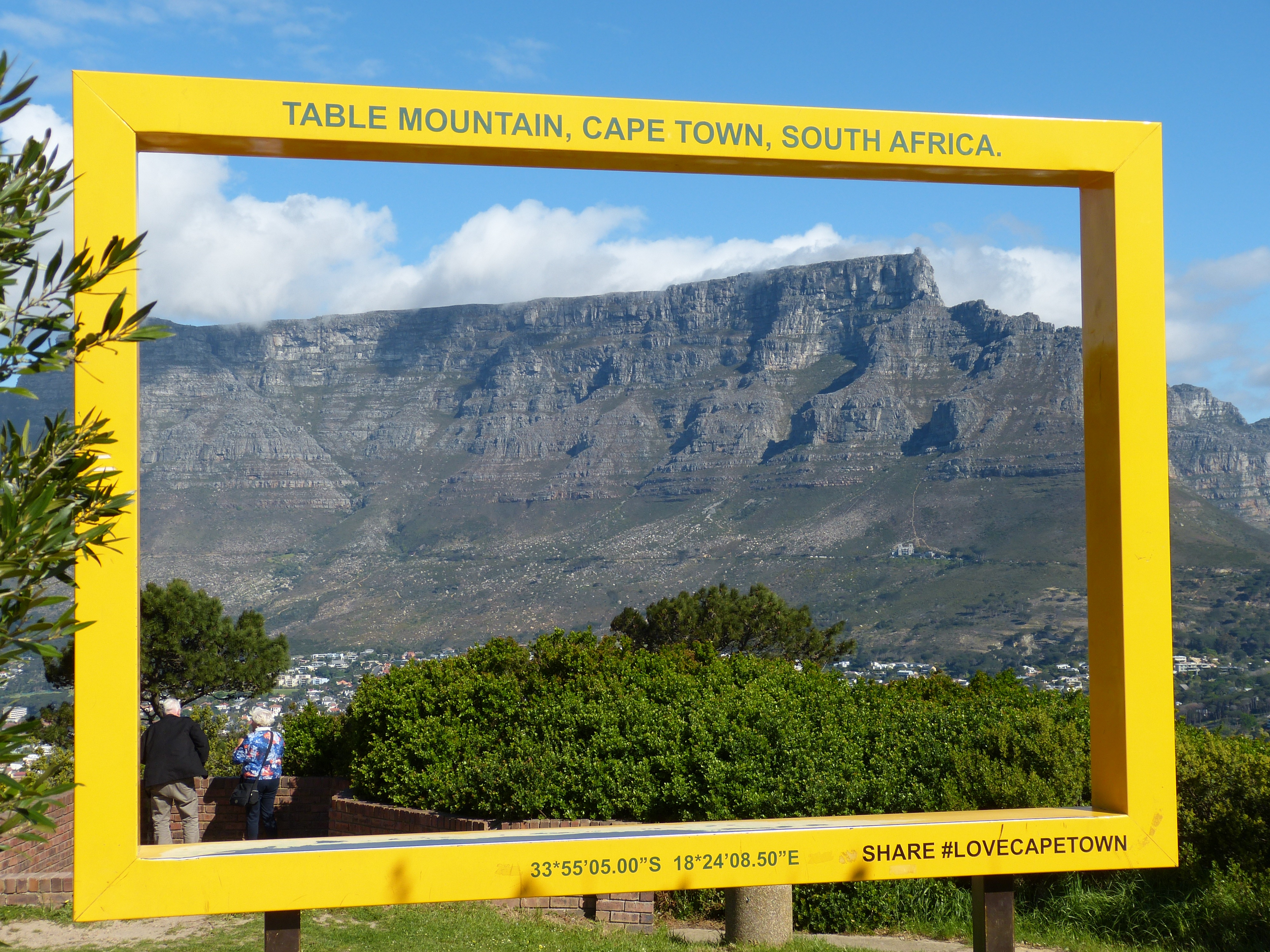 Historical Simon's Town Running Tour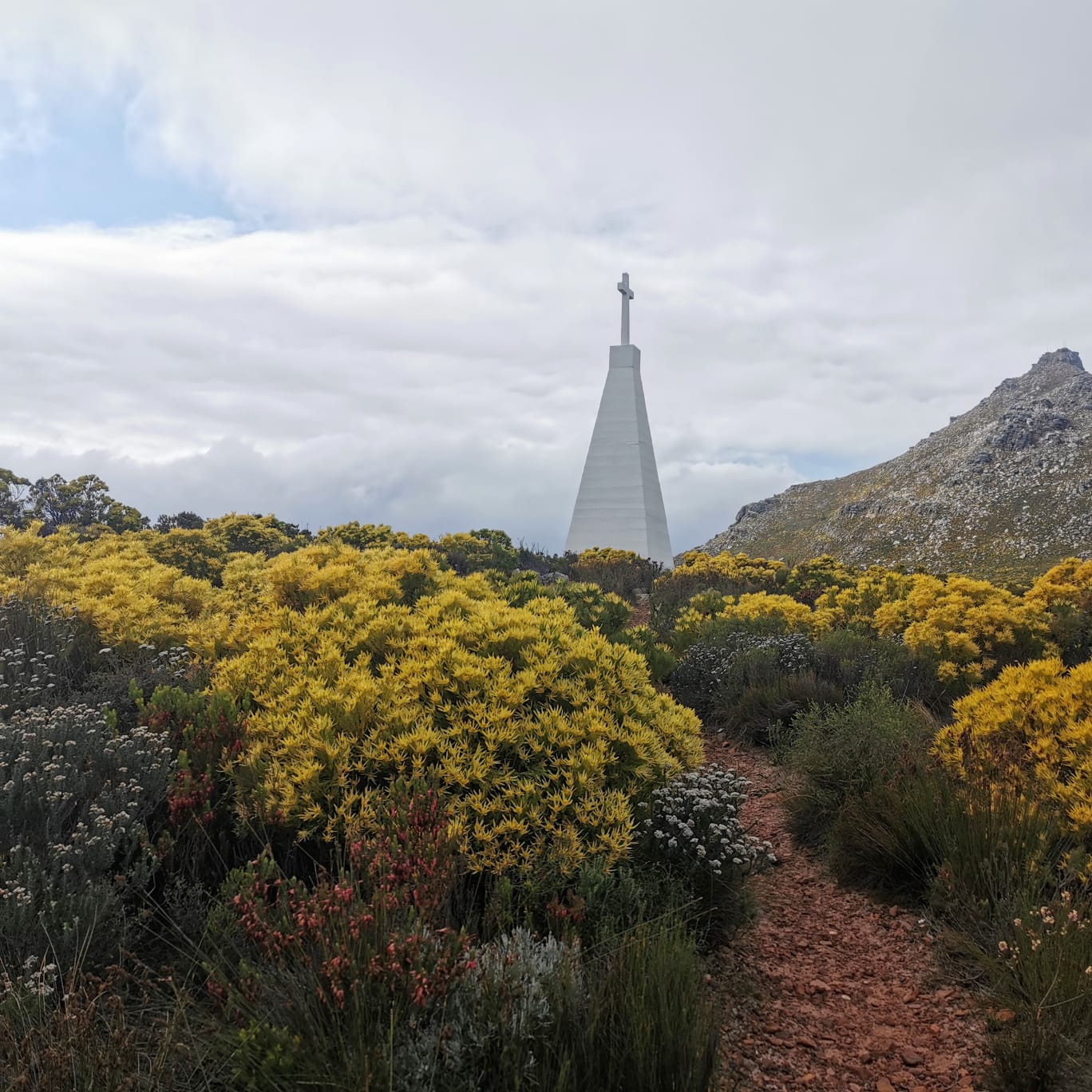 Cape Town is not the only city rich in history, culture and diversity. Simon's Town offers all of this and more. Our tours can be tailored to fit your needs and range between 6 and 10km's
You can expect the following from you Historical Simon's Town running tour
Diverse history about Simon's Town
We will visit the World War 1 monument as well as Just Nuisance's grave. This means, we have to walk up 365 stairs. The view however is to die for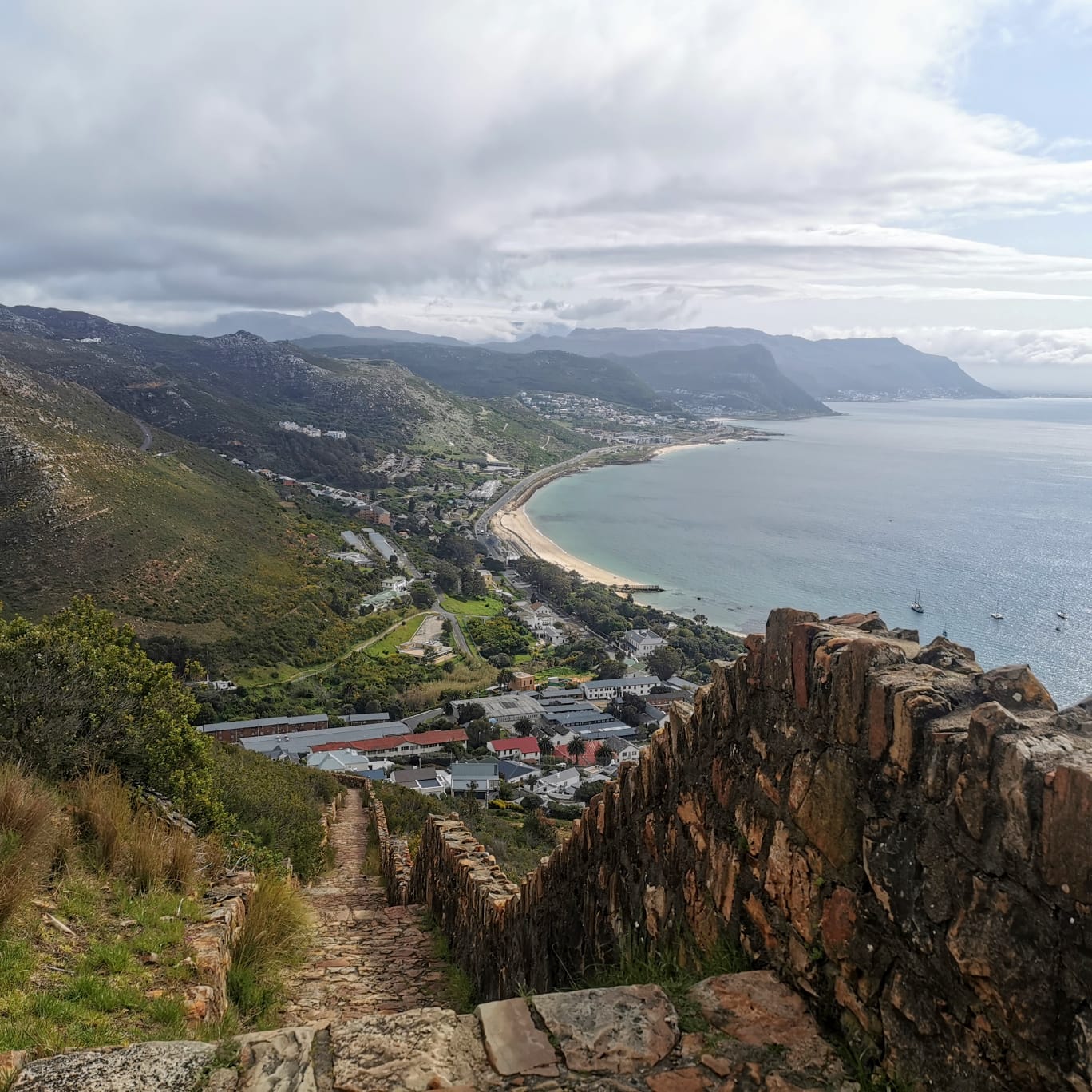 Why not allow us to make a day of it for you and pair your bespoke running tour with ActivityHub Travel. We will tailor an immersive Cape of Good Hope experience for you. Some suggestions include, sight seeing in Cape of Good Hope, Snorkeling some hidden tidal pools to learn about the wonders below the water. Stand Up paddling, foraging between veld and see and learn how the Cape Floral Kingdom offers many edible treats. Delicious picnics and more
Contact us today or Book online to secure your spot. All tours are completely private to you and the guests that will be joining you.