ACTIVITIES IN THE SOUTHERN SUBURBS
The Southern Suburbs of Cape Town is a group of the oldest and well-known residential areas that are situated to the Southeast slopes of Table Mountain. The vast region is surrounded by lush plains, leafy forests, and rich valleys, running through Observatory, Mowbray, Rondebosch, Newlands, Claremont, Constantia, Tokai, Hout Bay, Muizenberg and then onwards to Simons Town. The historical Southern Suburbs provides an array of activities and an abundance of places to relax and fuel up during your stay in Cape Town.
Golf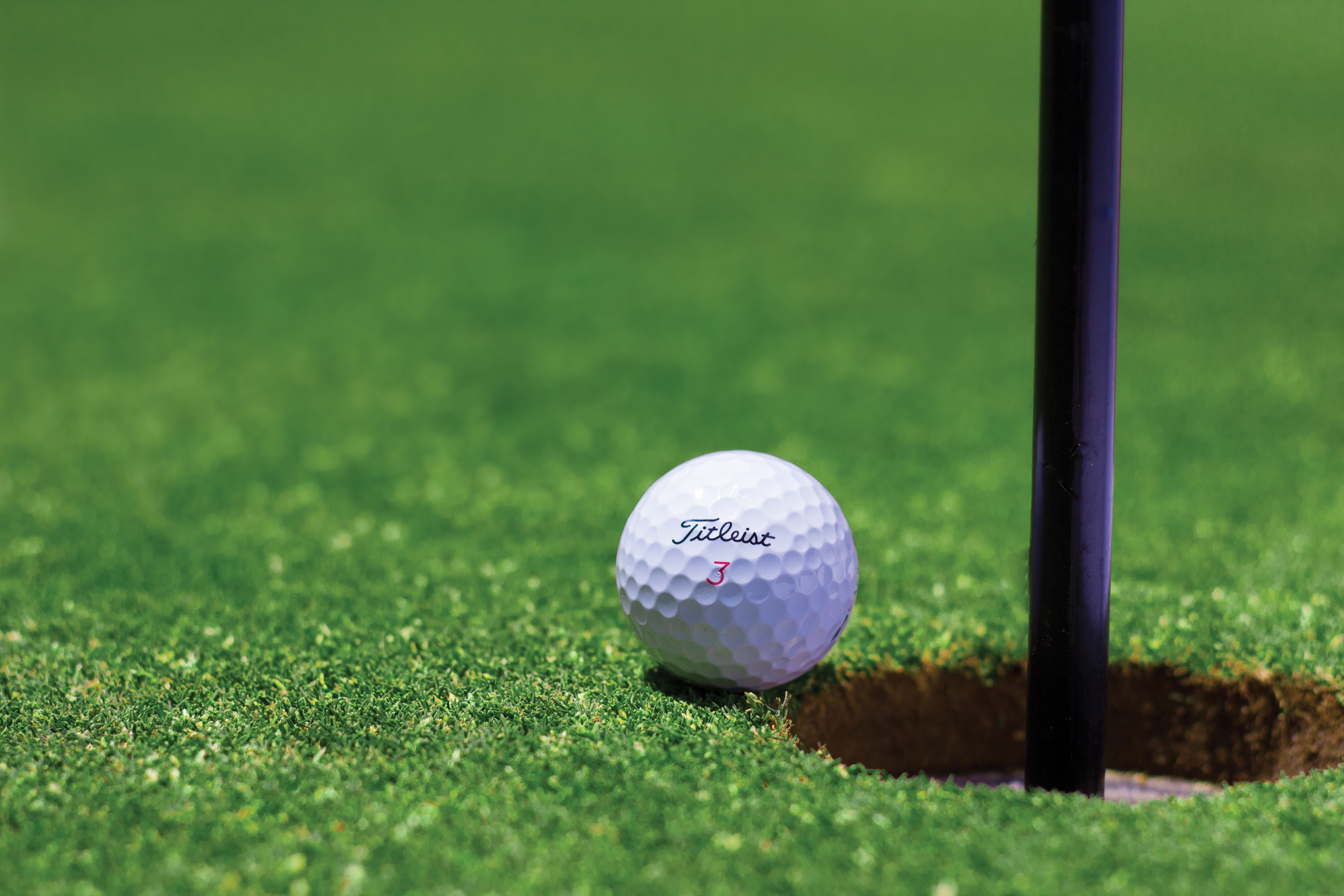 The River Club is the place to meet and play since 1939, offering suburb golf facilities for all levels and ages, golf accessories at the golf shop and the stylish Slug & Lettuce restaurant with an adjacent bar hosting weekly live events. There is so much to do for you and your family at the River Club.
Kirstenbosch National Botanical Garden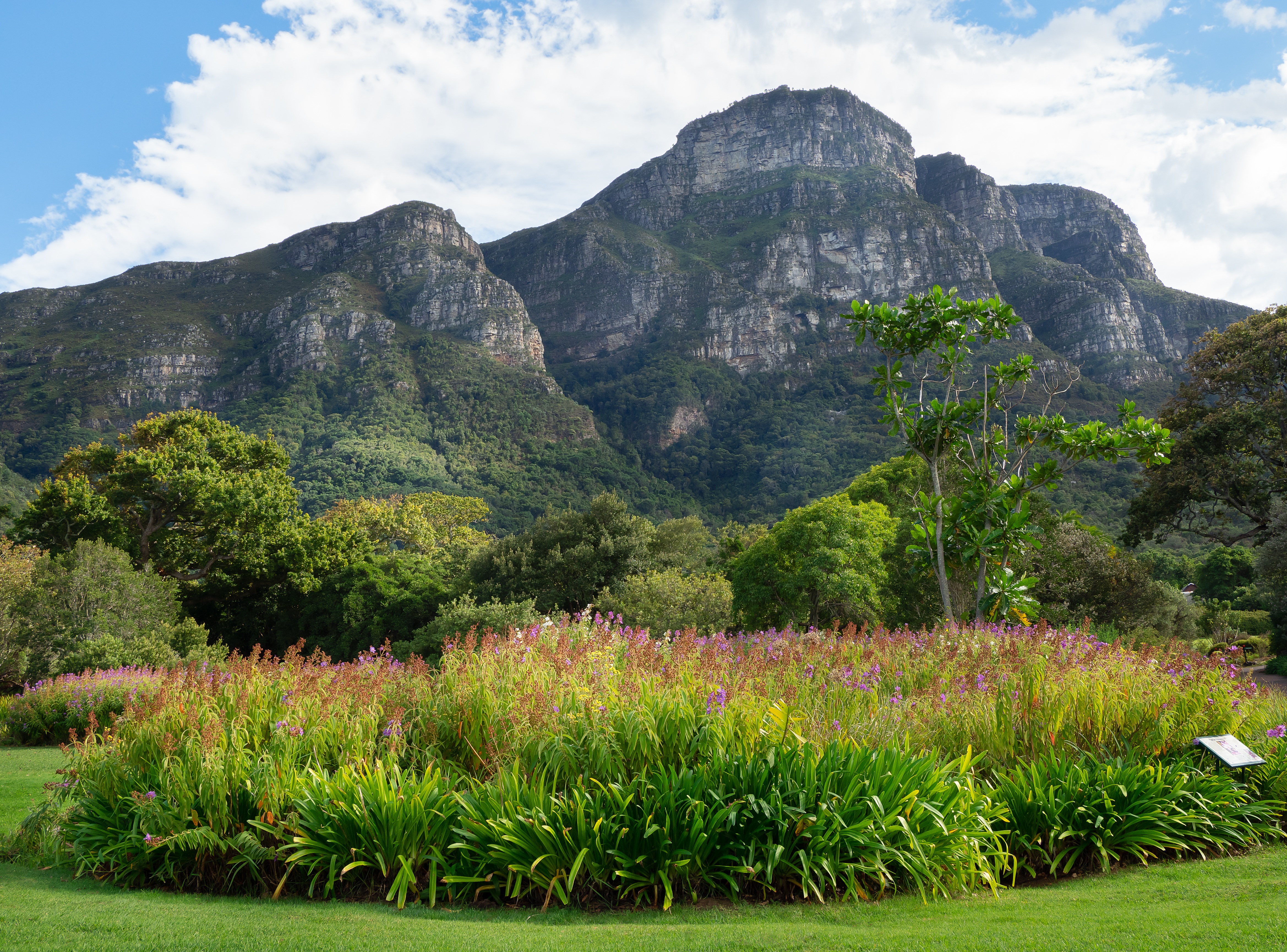 Situated along the slopes of Cape Town's towering Table Mountain, Kirstenbosch Gardens is one of the most immaculate, colourful and breath-taking botanical gardens in South Africa and a popular tourist attraction. Enjoy over 2,500 species of plants, picnics on the lawns, hiking trail up Skeleton Gorge, summer sunset concerts, walk ways and other pleasant shady pathways, and panoramic views from the canopy walkway.
Constantia Valley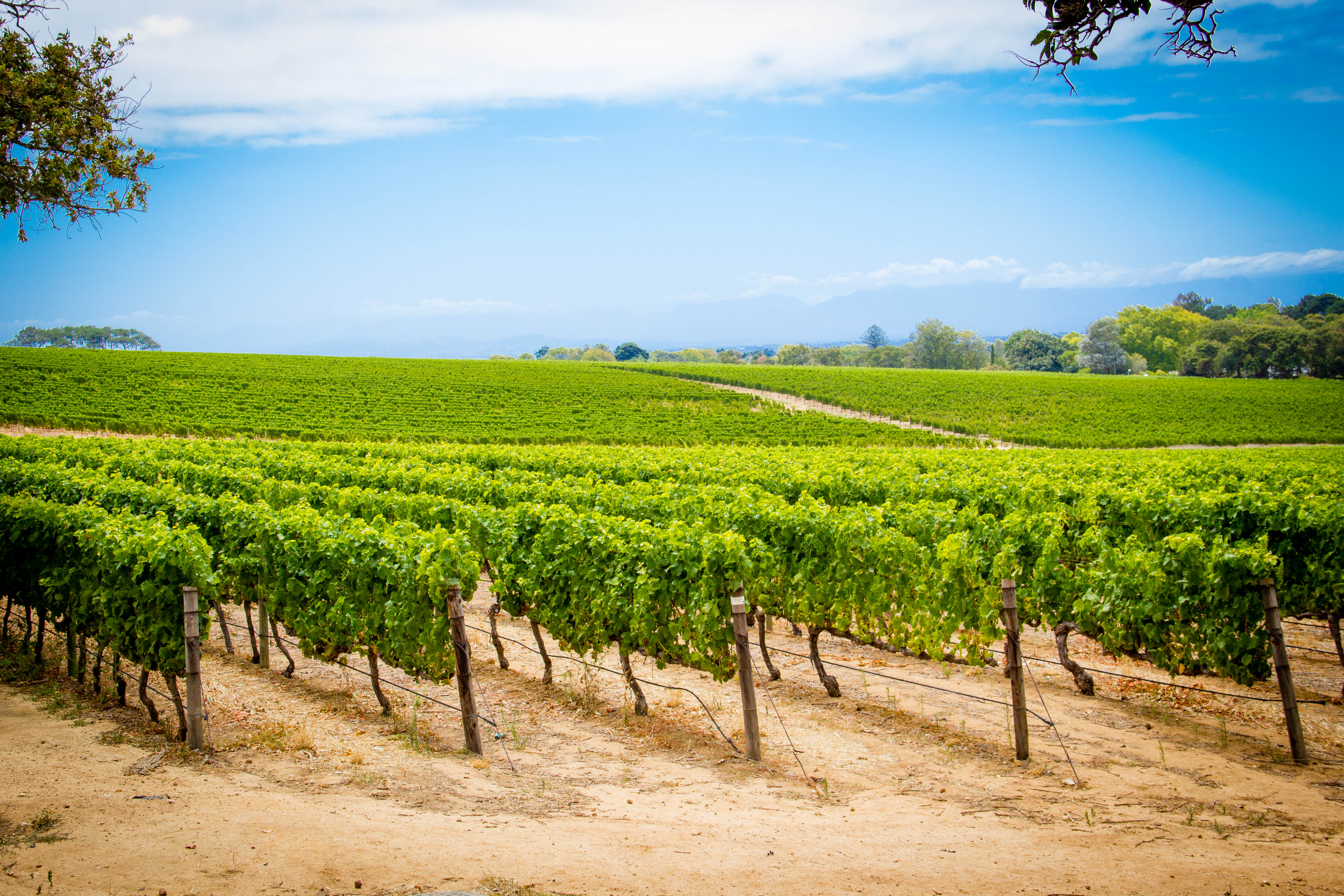 Constantia is nested beneath Table Mountain National Park filled with heritage and landscapes of unsurpassed beauty. Constantia is the wine producer of the Southern Suburbs and home to one of the oldest wine estate in South Africa, Groot Constantia Wine Estate. The Constantia Valley offers award-winning wine estates and restaurants, picnics, festivals and tours. For the adrenaline junkie, there are hiking trails and SA Forest Adventures offer Constantia Neck ziplining.
Hout Bay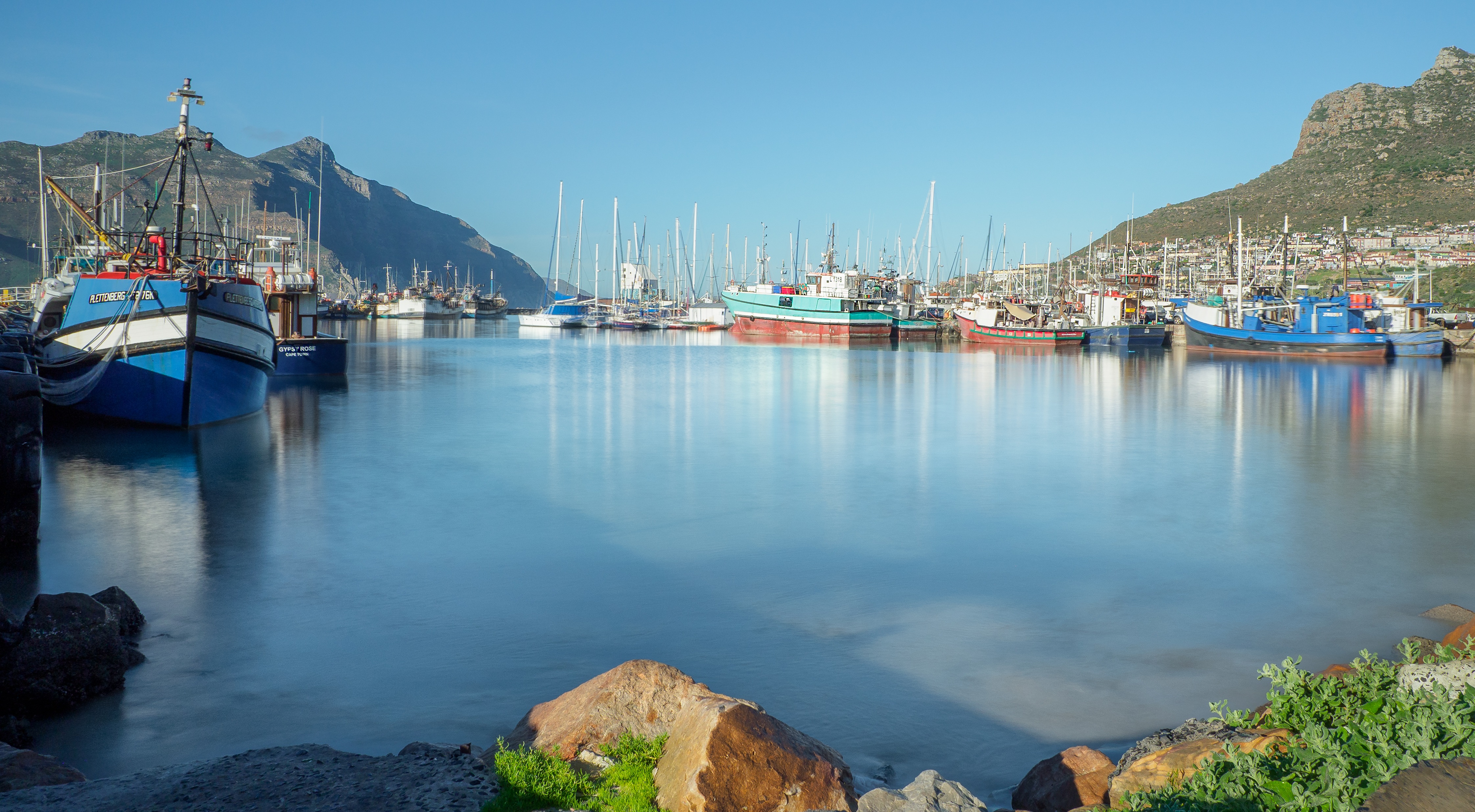 Hout Bay situated in a valley on the Atlantic seaboard sounded by majestic mountains and a long sandy beach, ideal for swimming and water sports such as sea kayaking, snorkelling, sailing, fishing and surfing. Hout Bay has ample places to eat, from small quaint boutique coffee shops, to luxury seafood at Chapman's Peak Hotel to the famous golden fresh fish at chips at Fish on the Rocks. The Hout Bay Harbour Market is popular on weekends with live entertainment, local food, play areas for kids and various arts & crafts. Hout Bay is also home to the largest bird park in Africa, World of Birds that provides tours and other fun encounters.
Muizenberg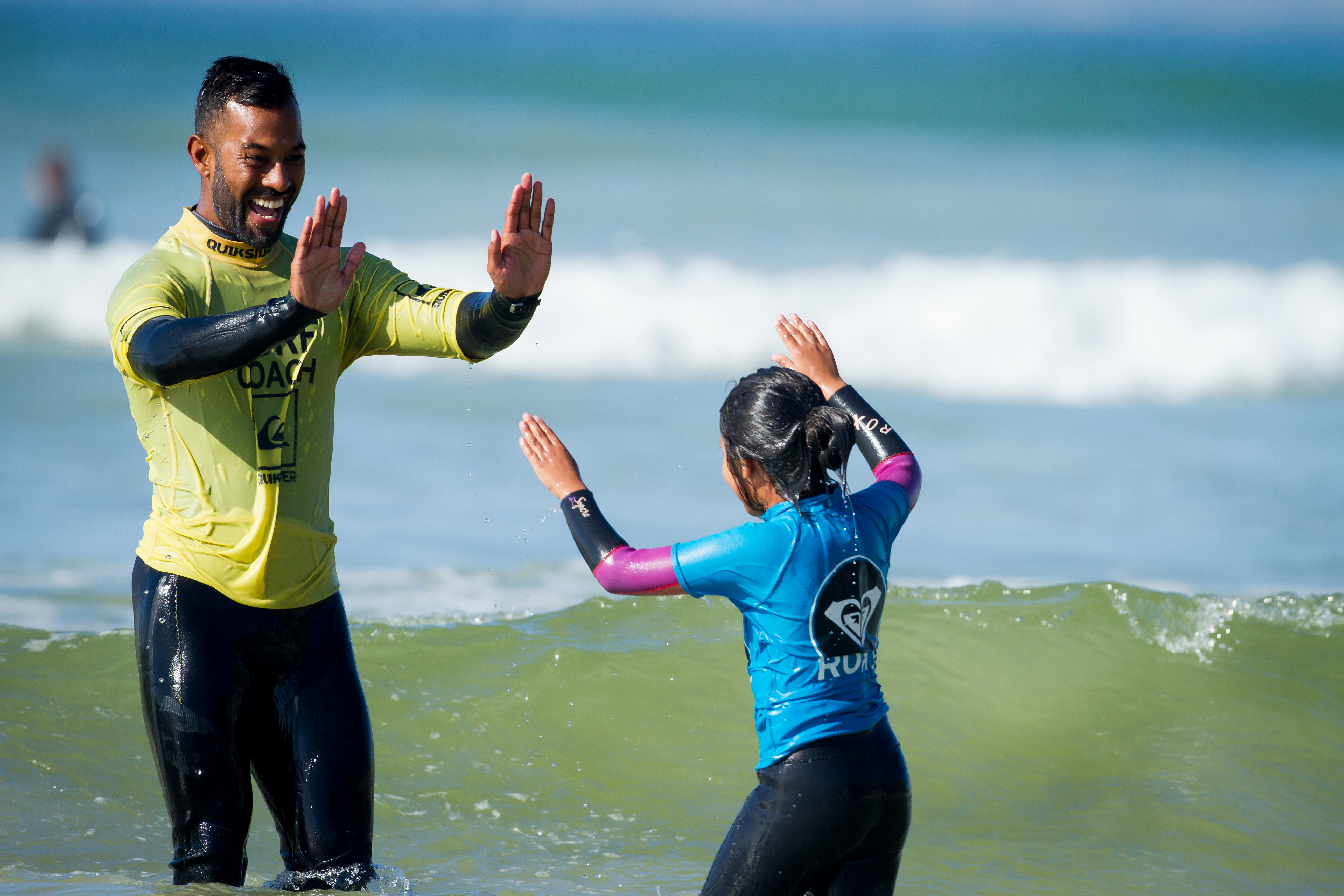 The southern tip of the Cape Peninsula includes seaside villages and popular for summer beach days, surfing, delicious fresh seafood and fun family outdoor activities. Muizenberg is the beach-side suburb of the Southern Suburbs and is known to be the main surfing spot in Cape Town. The ocean is shallow and warm, ideal for family beach days or fun activities such as surf lessons from Surf Emporium Muizenberg.
Kalk Bay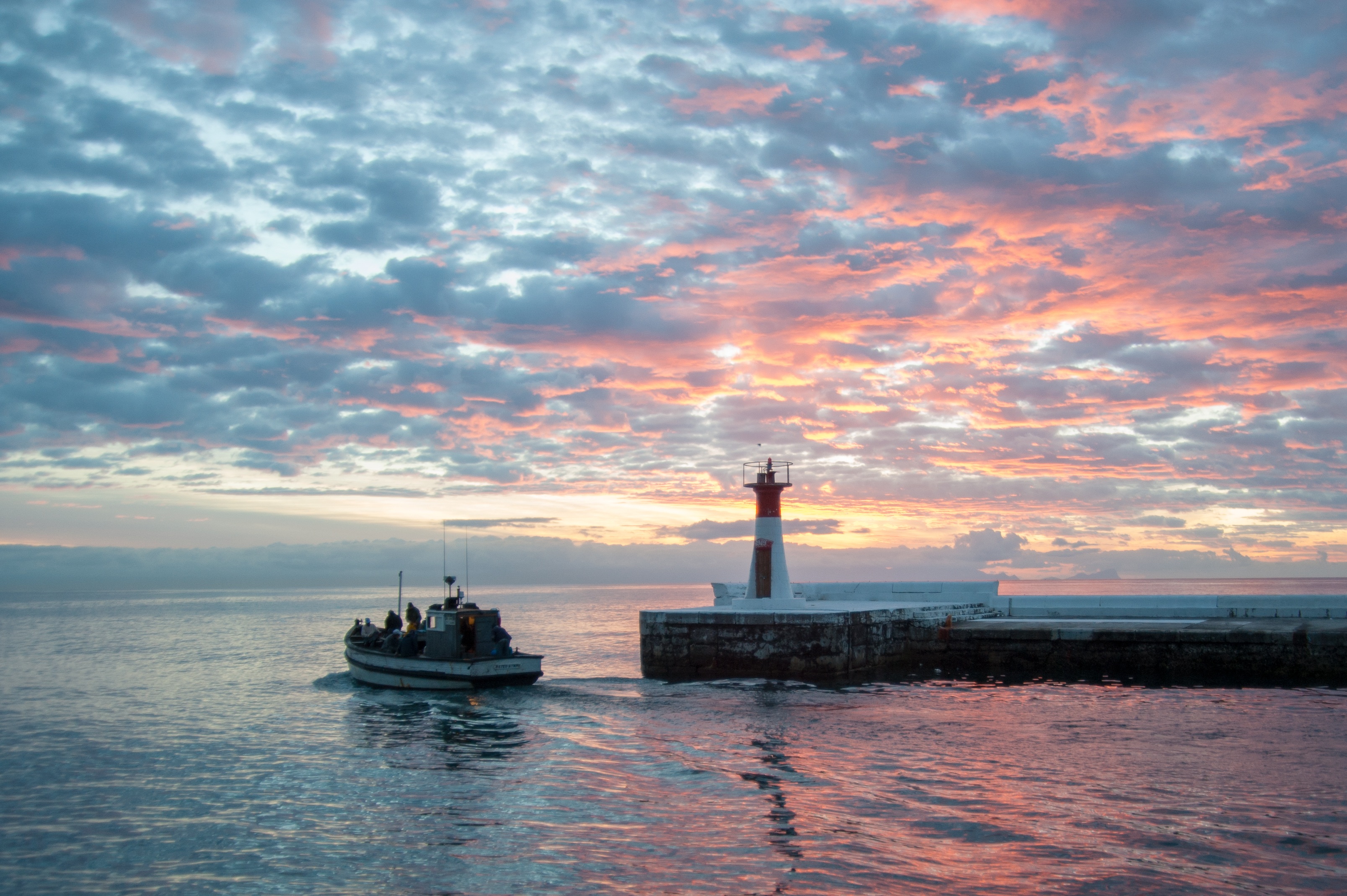 Kalk Bay is a fishing village on the coast of False Bay and includes a selection of places to eat with views overlooking the bay. The most popular restaurant is the Brass Bell Restaurant and Bikini Bar offering delightful cocktails, fresh seafood, pub grills and live music.
Simons Town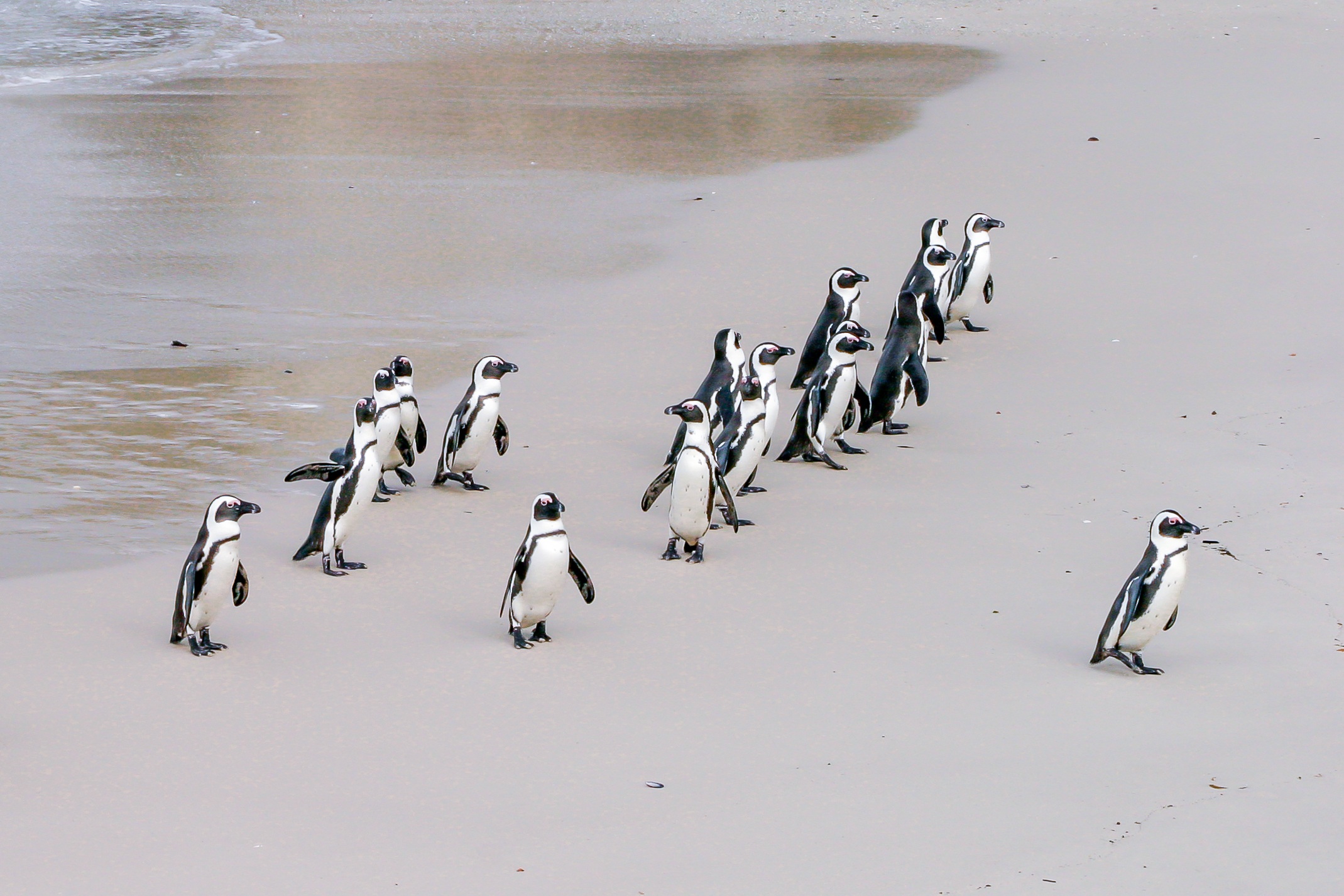 Simons Town is one of South Africa's oldest towns located on the shores of False Bay, on the eastern side of the Cape Peninsula. Simons Town is famous for Boulders Beach that is surrounded by a large colony of African penguins and a well-known tourist attraction. There are a number of eateries to choose from that deliver spectacular views and delightful tasty meals. For the more adventures, experience a unique ocean bike ride, kayaking, fishing and boat trips. Simons Town is also home to South Africans Navy and museum containing a collections and artefacts related to the maritime history of South Africa and the South African Navy.
Blue Route Mall
Visit Blue Route Mall while staying in the Southern Suburbs and visiting one of our attractions mentioned in this blog post. Offering 120 shops, an 8-screen Ster Kinekor cinema and an IMAX theatre, Blue Route is the premium mall experience in the Southern Suburbs and Southern Peninsula. A choice of either ample undercover paid parking or easy access to free open parking is available for your convenience. Get connected with free Wi-Fi throughout the mall, available to all shoppers for a full three hours. This blog post was sponsored by Blue Route Mall, one of Cape Town's oldest and most beloved shopping centres.